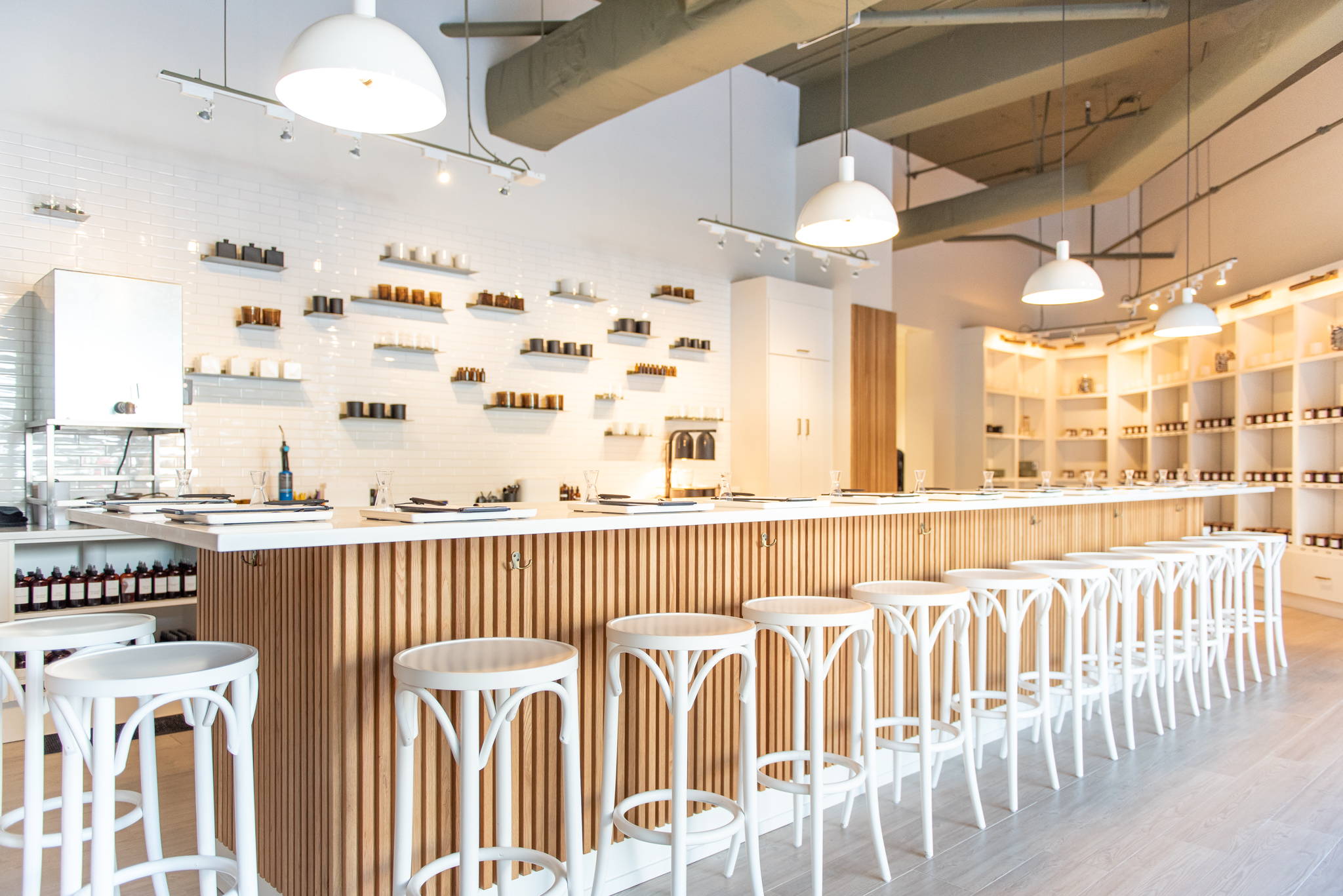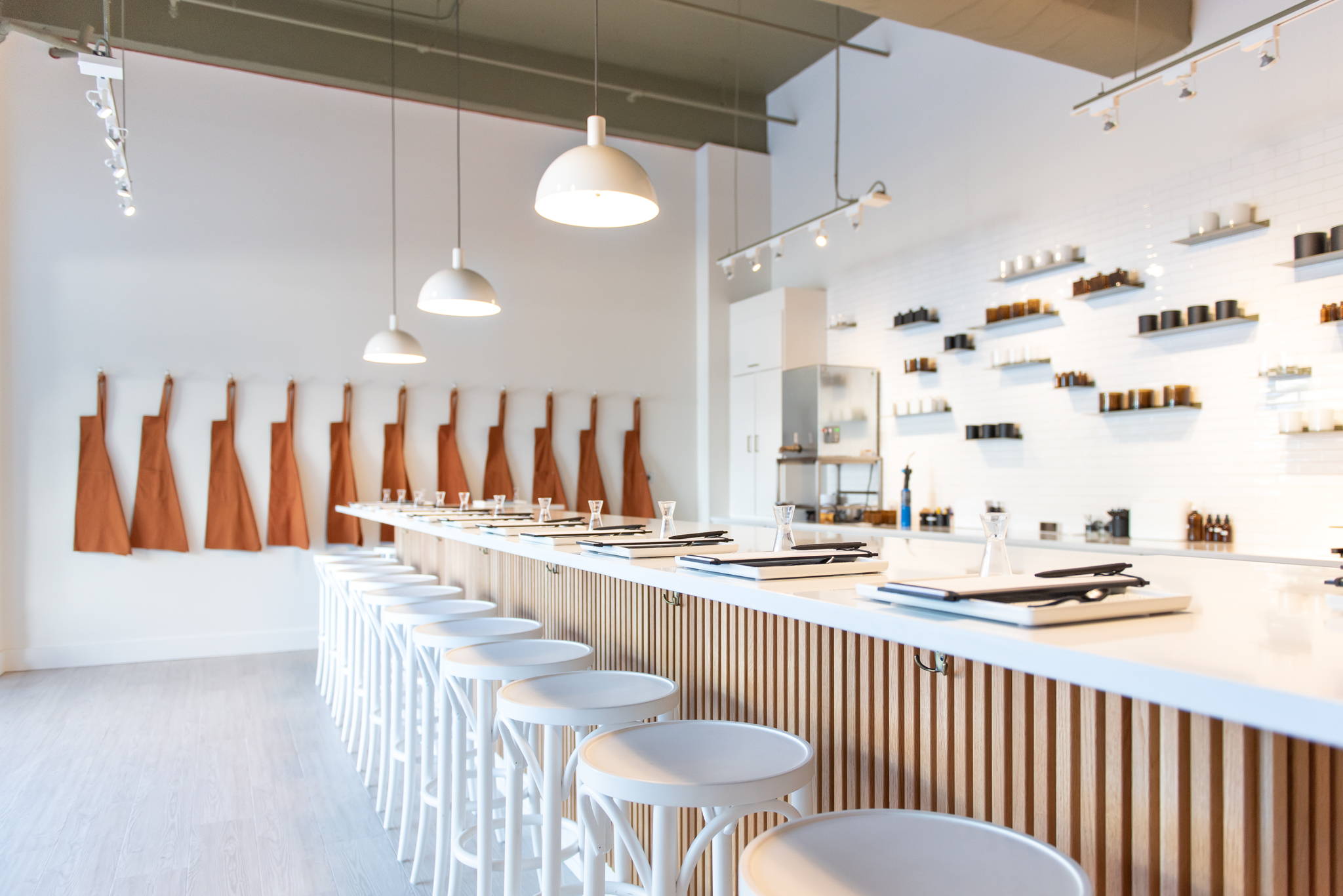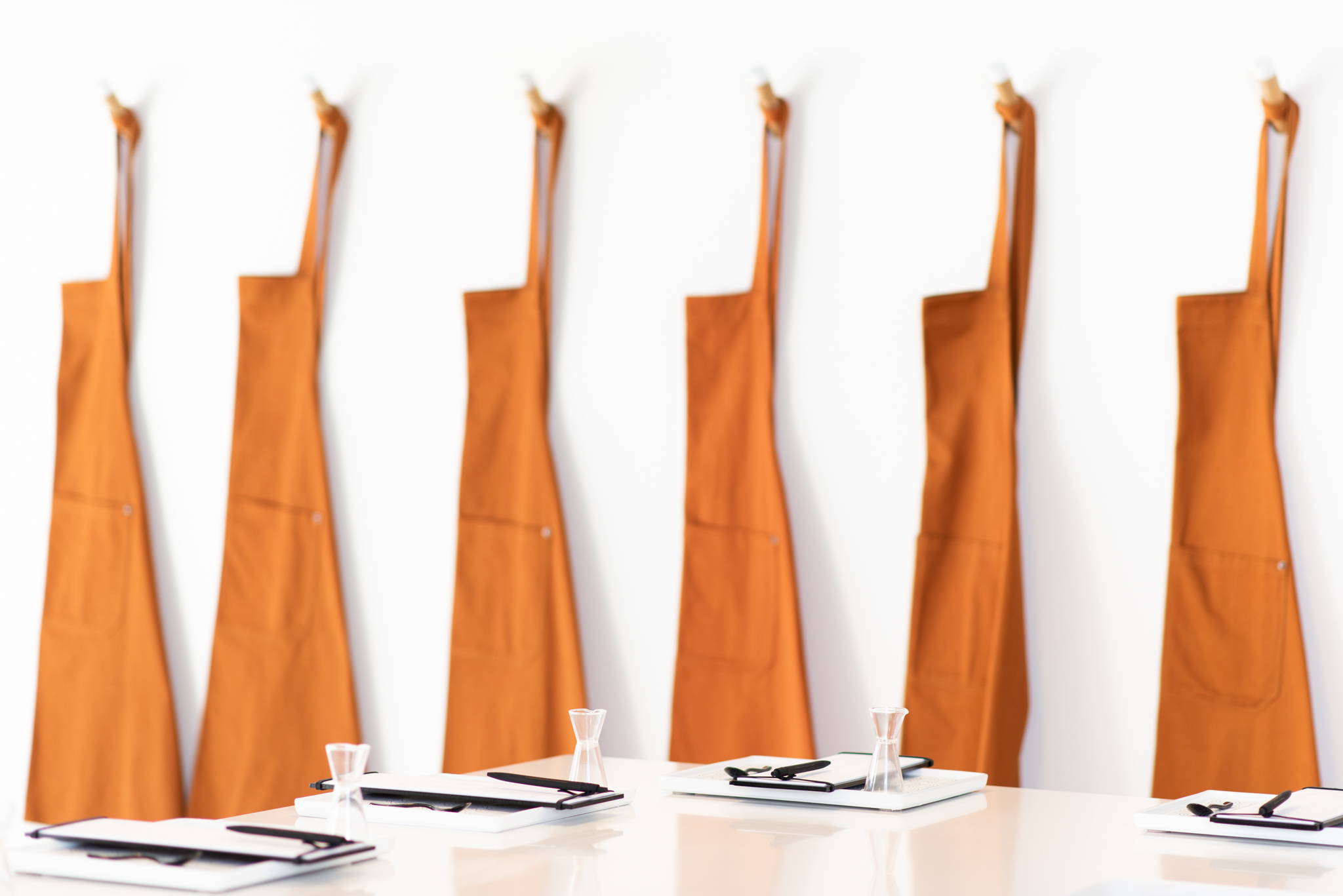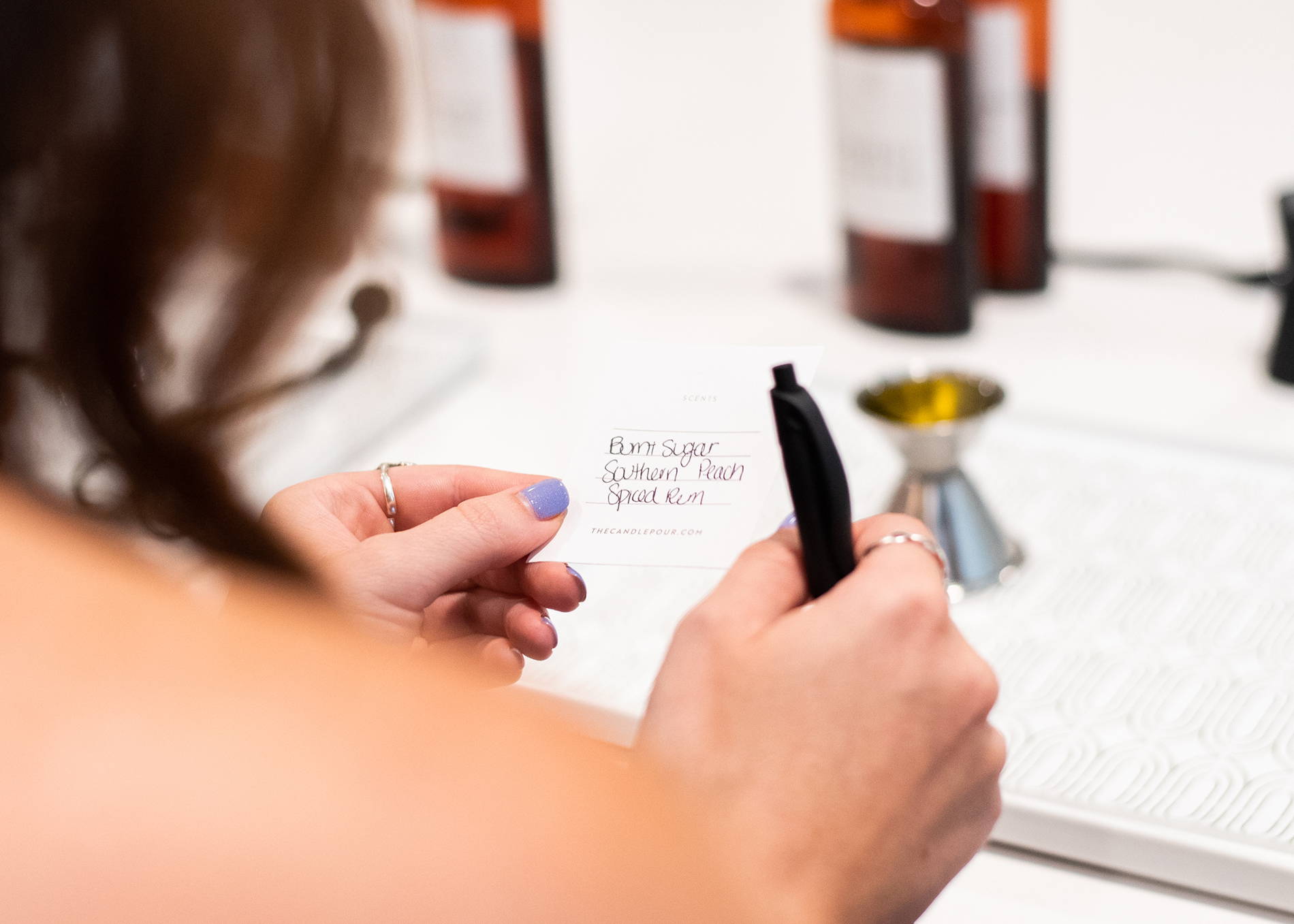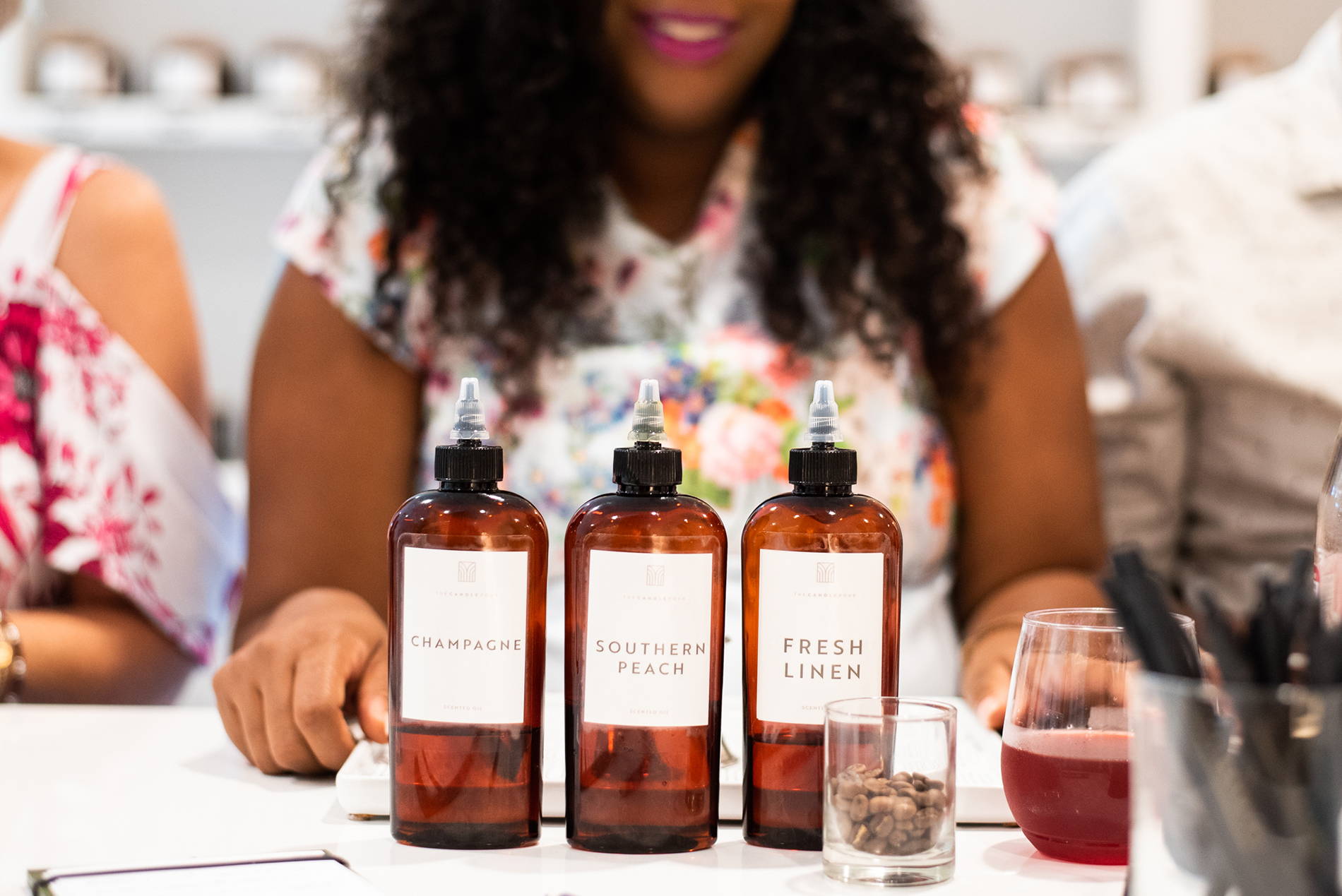 Create Your Perfect Scent
The Candle Pour is a custom candle-making experience that allows you to create your own candle from your choice of over 100 different fragrance oils.
The process in our shop only takes about 45 minutes for all products. Once your candle is poured, it will need to set for 2 hours before it is ready to go home (most of our flameless options can be taken with you immediately). Hyde Park provides several great options for shopping, restaurant, theatre & fitness to fill your time while you wait, or you can come another day to pick up your candle.

SUPPORT METRO INCLUSIVE HEALTH
We are celebrating and supporting our LGBTQIA+ community with our limited-edition 2-Wick Iridescent Pride Candles in Sunset & Twilight!

In honor of Pride, we are proudly partnering with METRO Inclusive Health for the 5th straight year.
20% of all online & in-store Pride sales will be donated directly to METRO for the entire month of June.
For more information on Metro Inclusive Health, click here.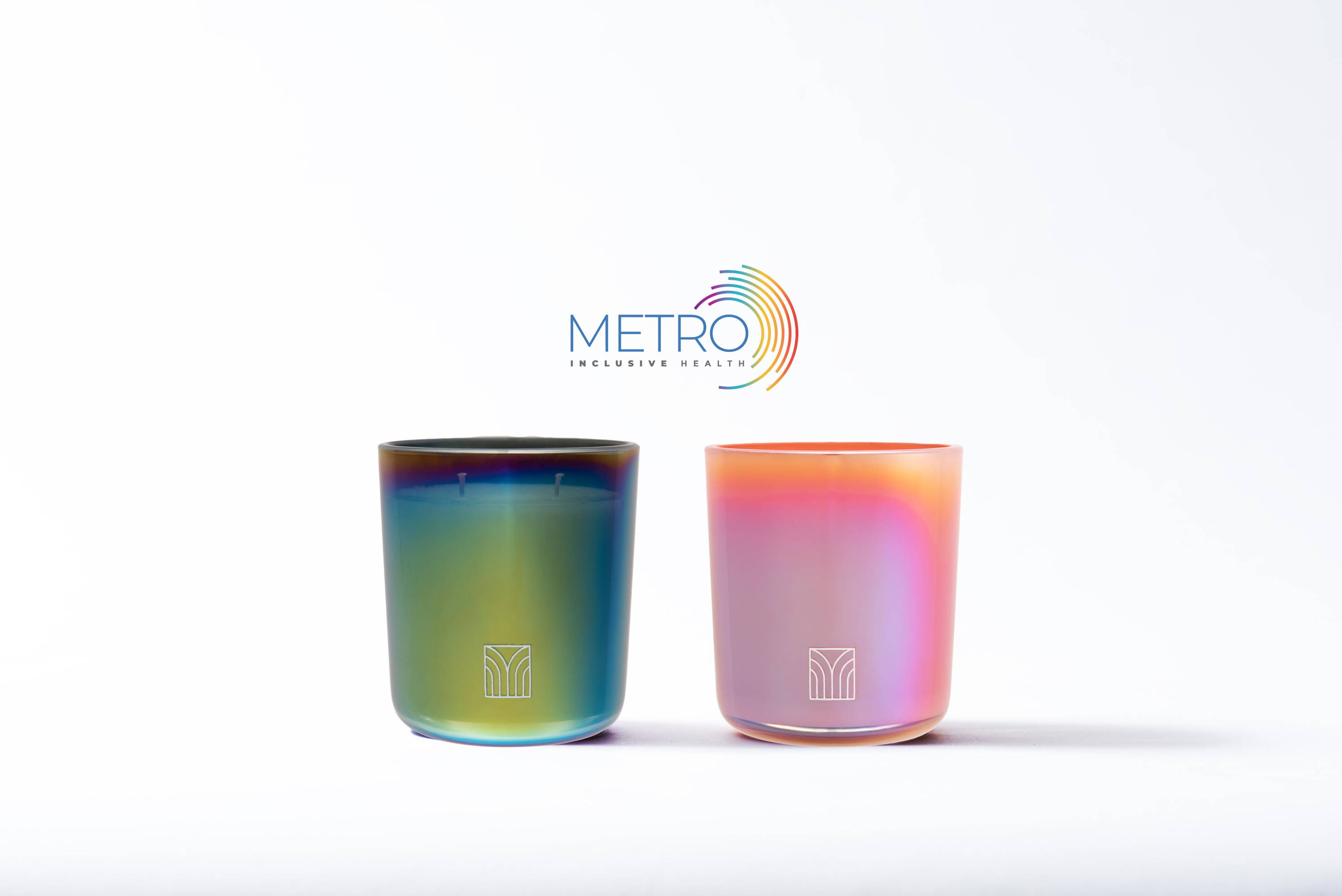 Explore 100+ fragrances for your unique blend. Our premium fragrance oils cater to your scent preferences.
We offer 3 sizes of candles as well as flameless options including: reed diffusers, wax melts and pure-fragrance oil.
Once you have selected your favorite scents, and chosen your vessel, it is time to make your product with one of our Scent Specialists! Take a seat at our Pour Bar and you will begin working with our team to create your custom product.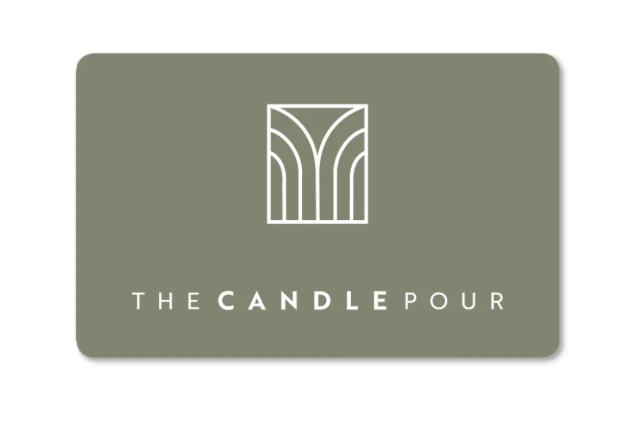 Gift an experience! Click the link above to purchase a E-Gift Card!
Mon: 10am-8pm
(Reserve 4pm-8pm)
Tues: 4pm-8pm
Wed - Sat: 10am - 8pm
Sun: 10am - 5pm