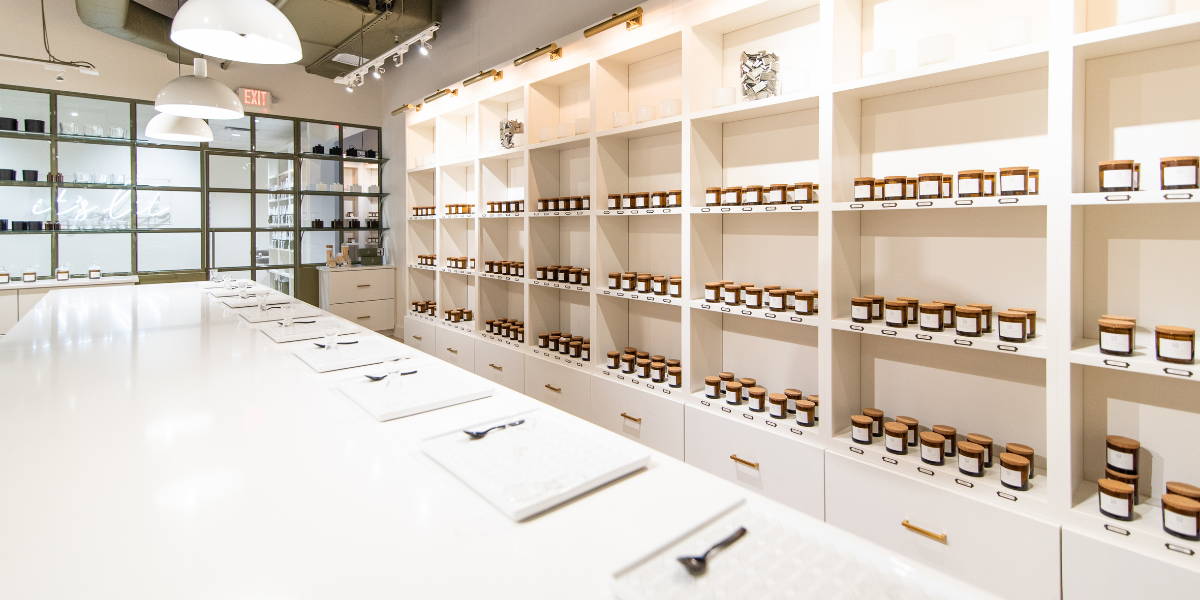 GROUPS AND EVENT INFORMATION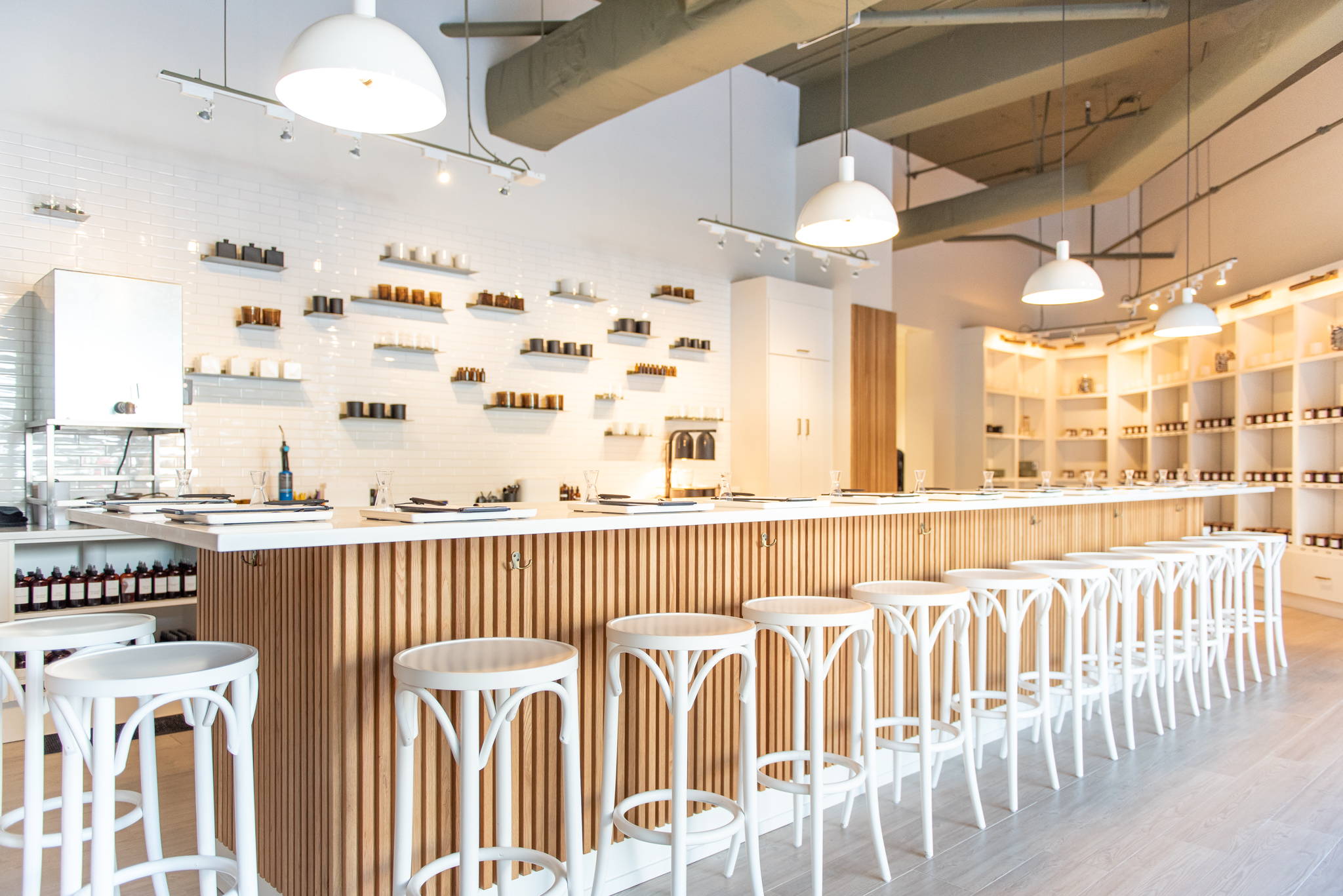 LARGE GROUP AND Special EVENTS
If you have a party of 12 or more, please reach out to Events@TheCandlePour.com or message us on our social media platforms.
We specialize in group events including team building, happy hours, birthdays (adults & kids), friends gathering, networking events, etc. The Candle Pour provides a great social experience for your event as well as a unique product for each of your guests. There is no class and everyone goes at his/her own pace.
Or call us at 813.284.0621 to request a group or event.

The Candle Pour offers unique day and night out events throughout the year with our neighboring partners.