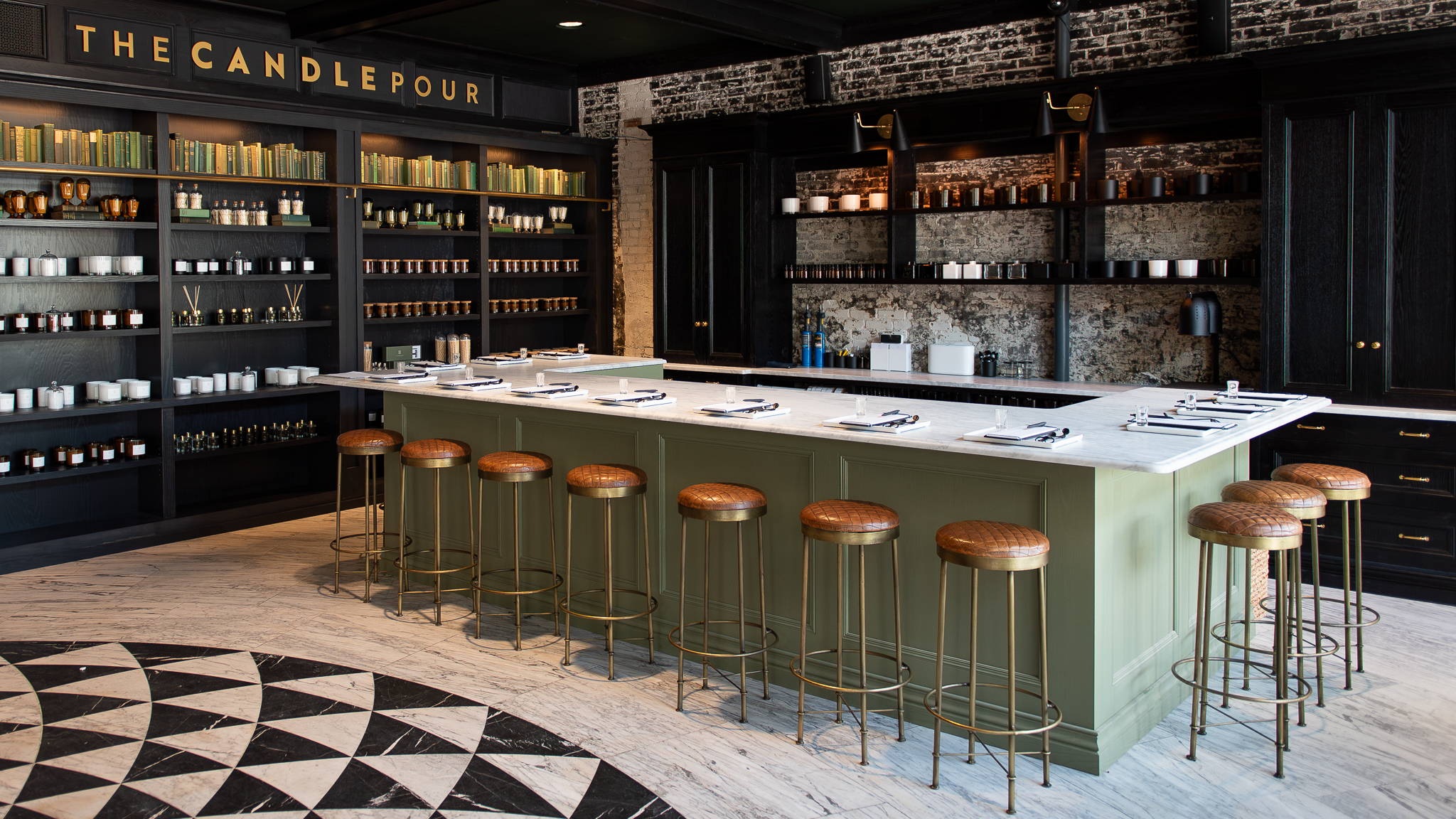 A BOUTIQUE CANDLE EXPERIENCE AT OXFORD EXCHANGE
Experience the art of custom candles with The Candle Pour at Oxford Exchange. Our exclusive boutique-style experience is tailored for the guests of Oxford Exchange.

CRAFT YOUR UNIQUE SCENT
With guidance from our scent specialists, you will create your own signature scent blend and personalized product.
PREMIUM FRAGRANCE OILS
Our commitment to excellence is evident in our carefully selected fragrance oils. From warm and inviting notes to refreshing and invigorating blends, our fragrance library will allow you to explore and craft a one-of-a-kind scent.
SIP & SAVOR
Elevate your experience by indulging from our select wine and handcrafted cocktail menu.
NO RESERVATION REQUIRED
In order to provide a more seamless and spontaneous experience, The Candle Pour at Oxford Exchange will be walk-up only.