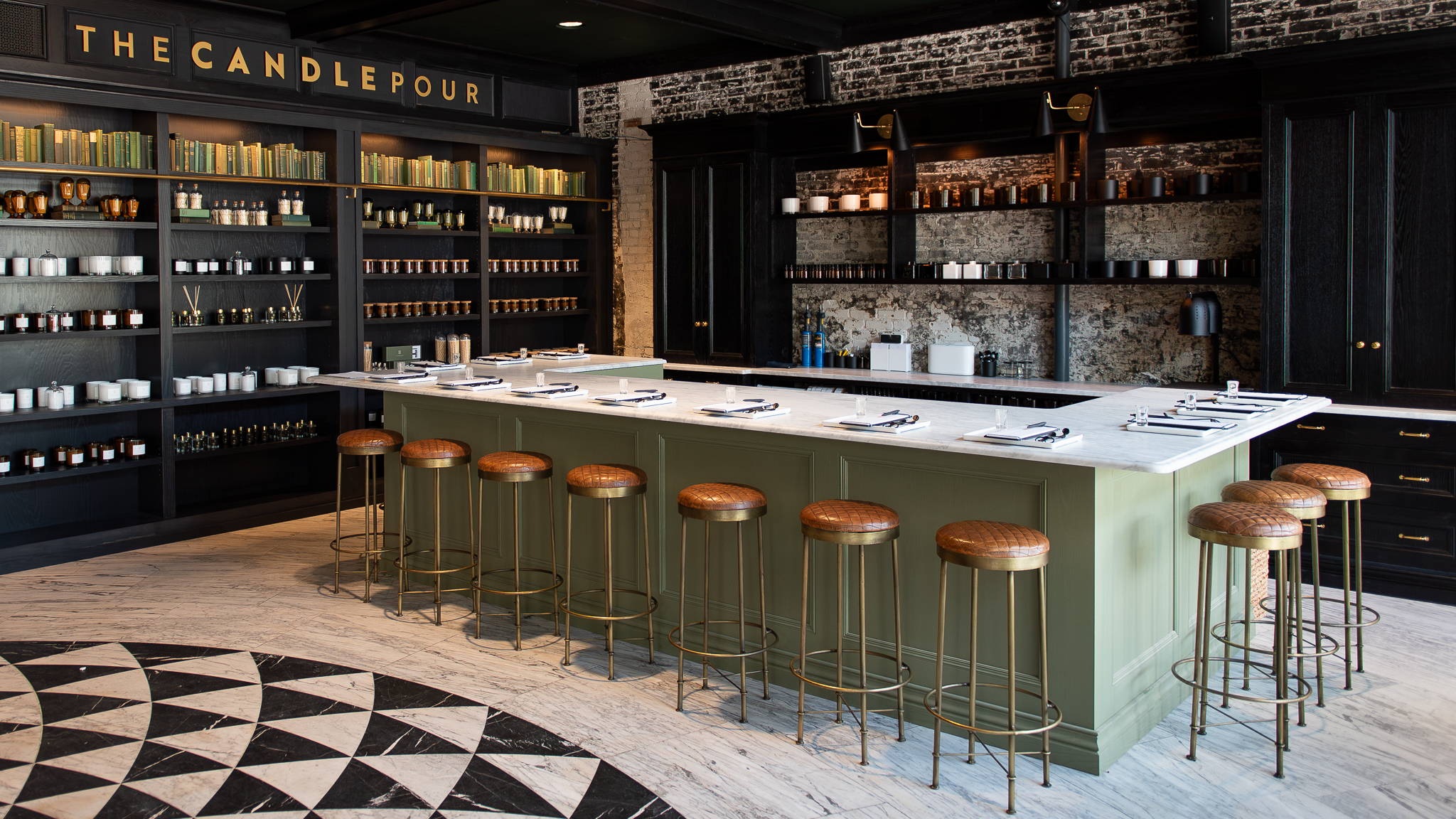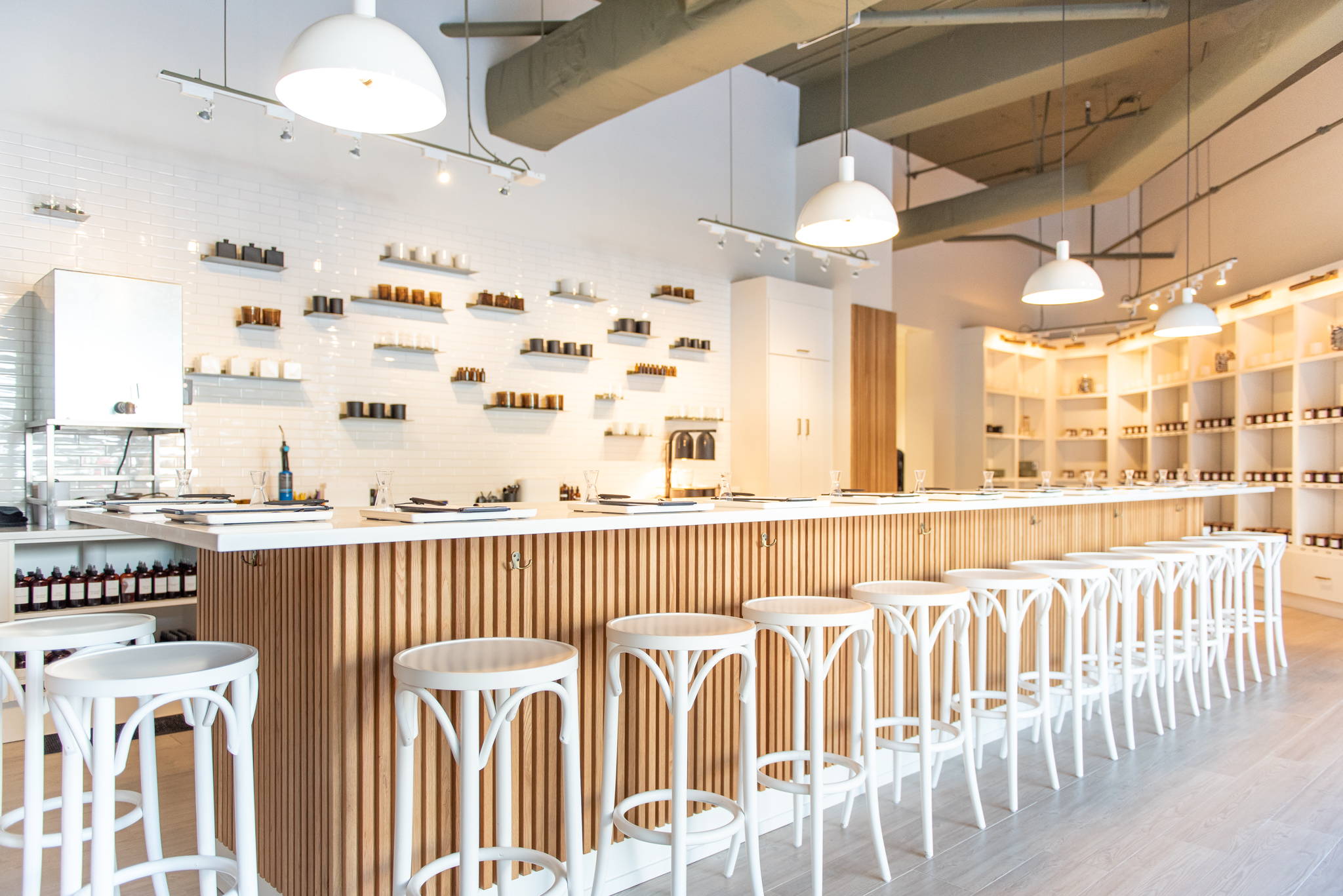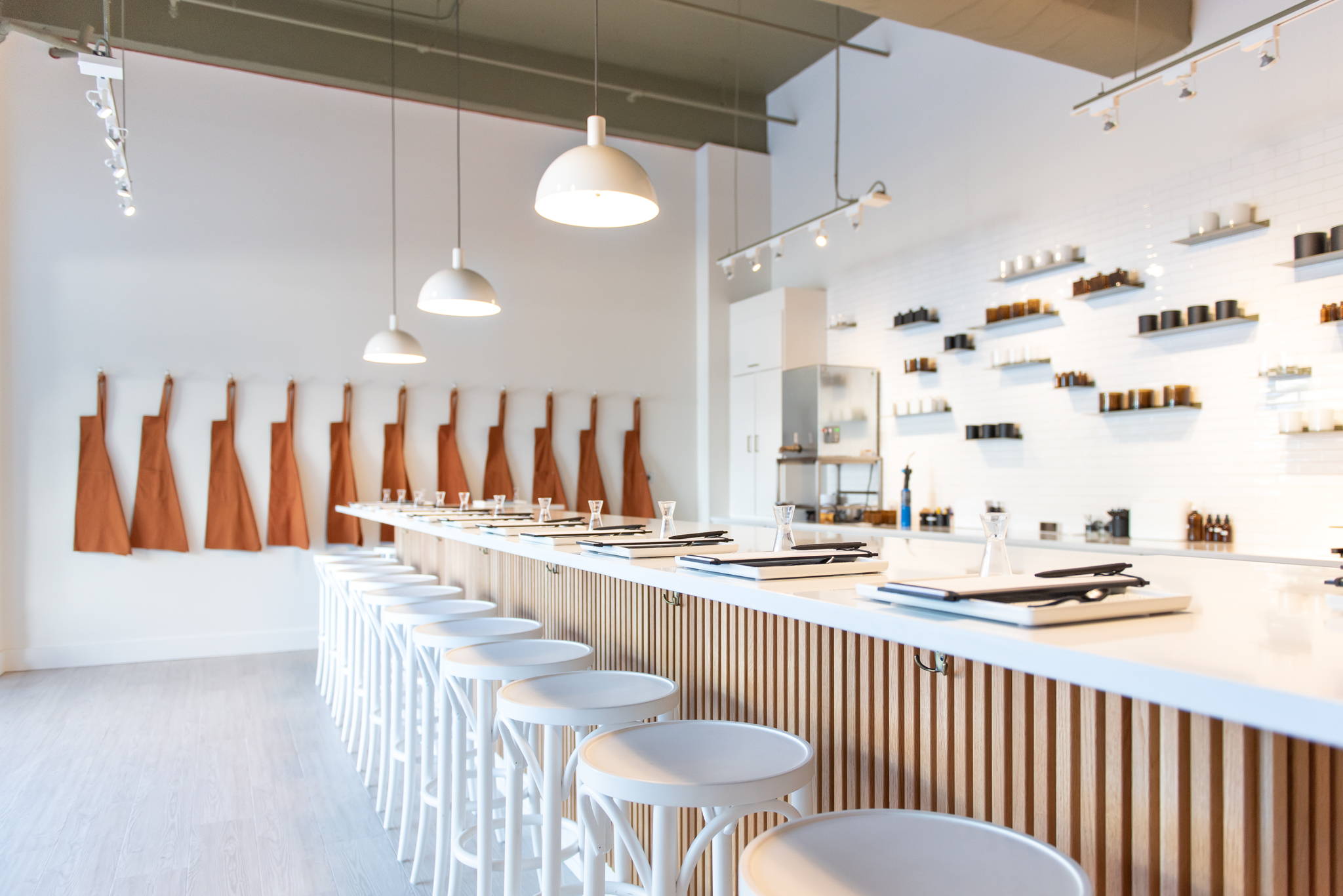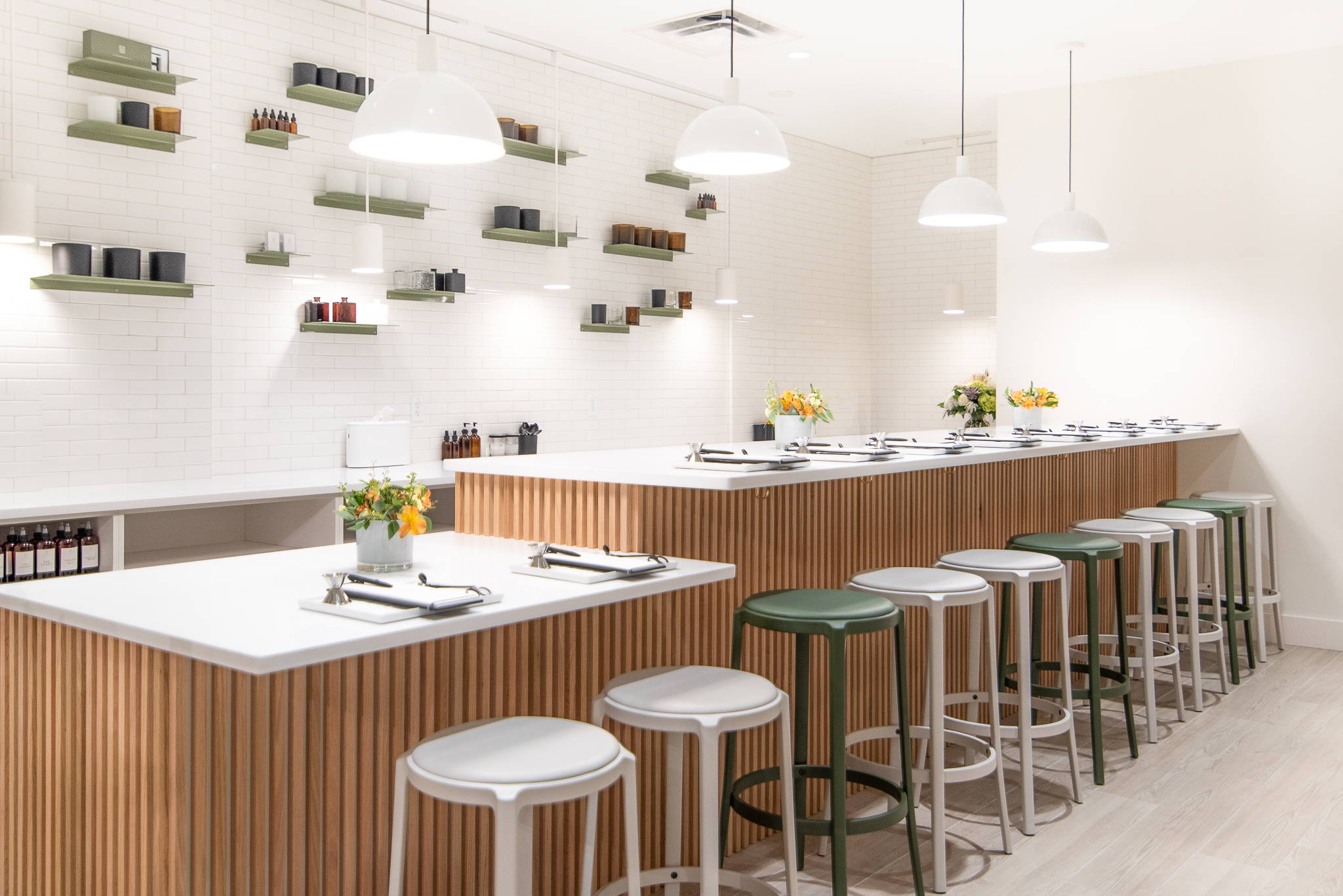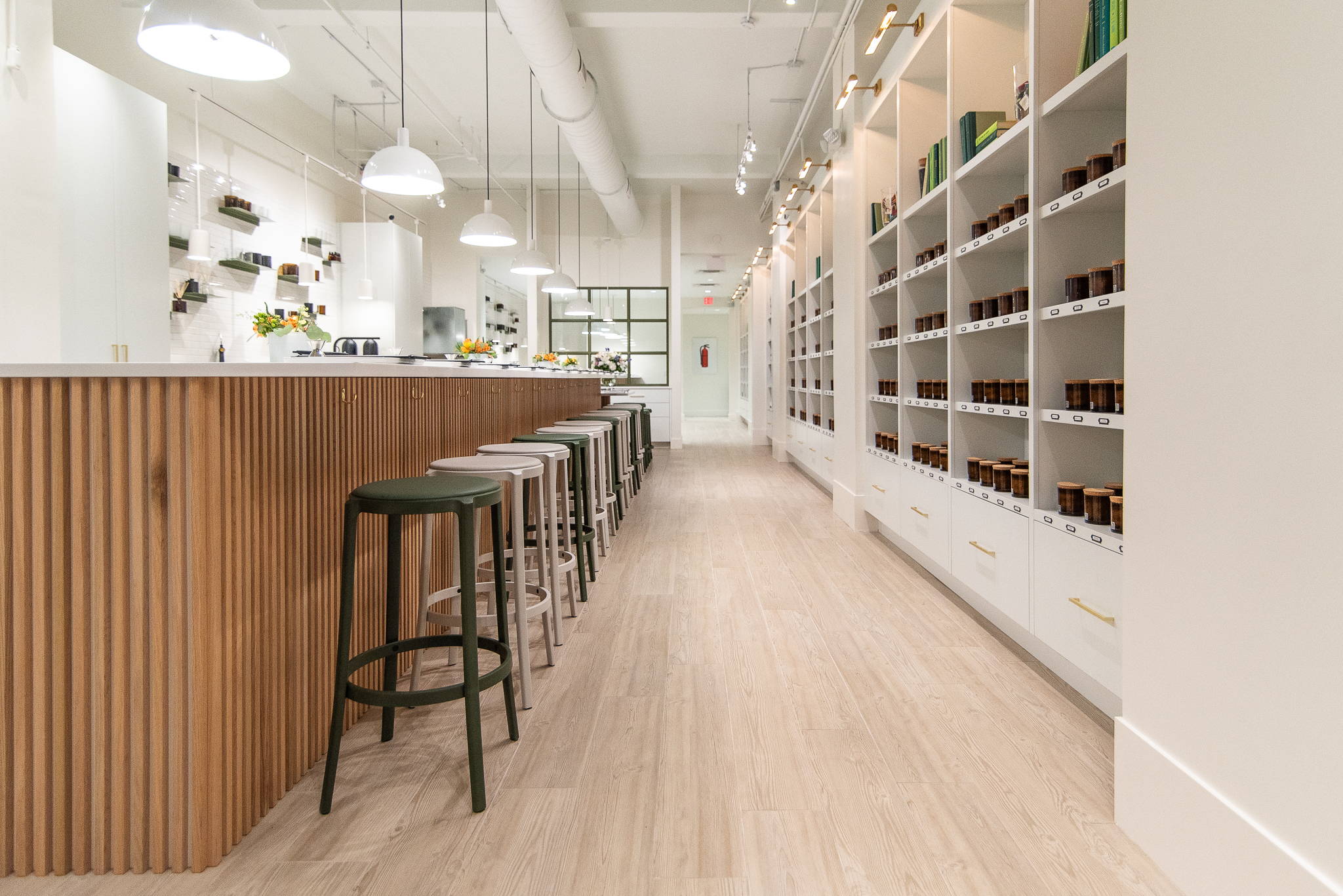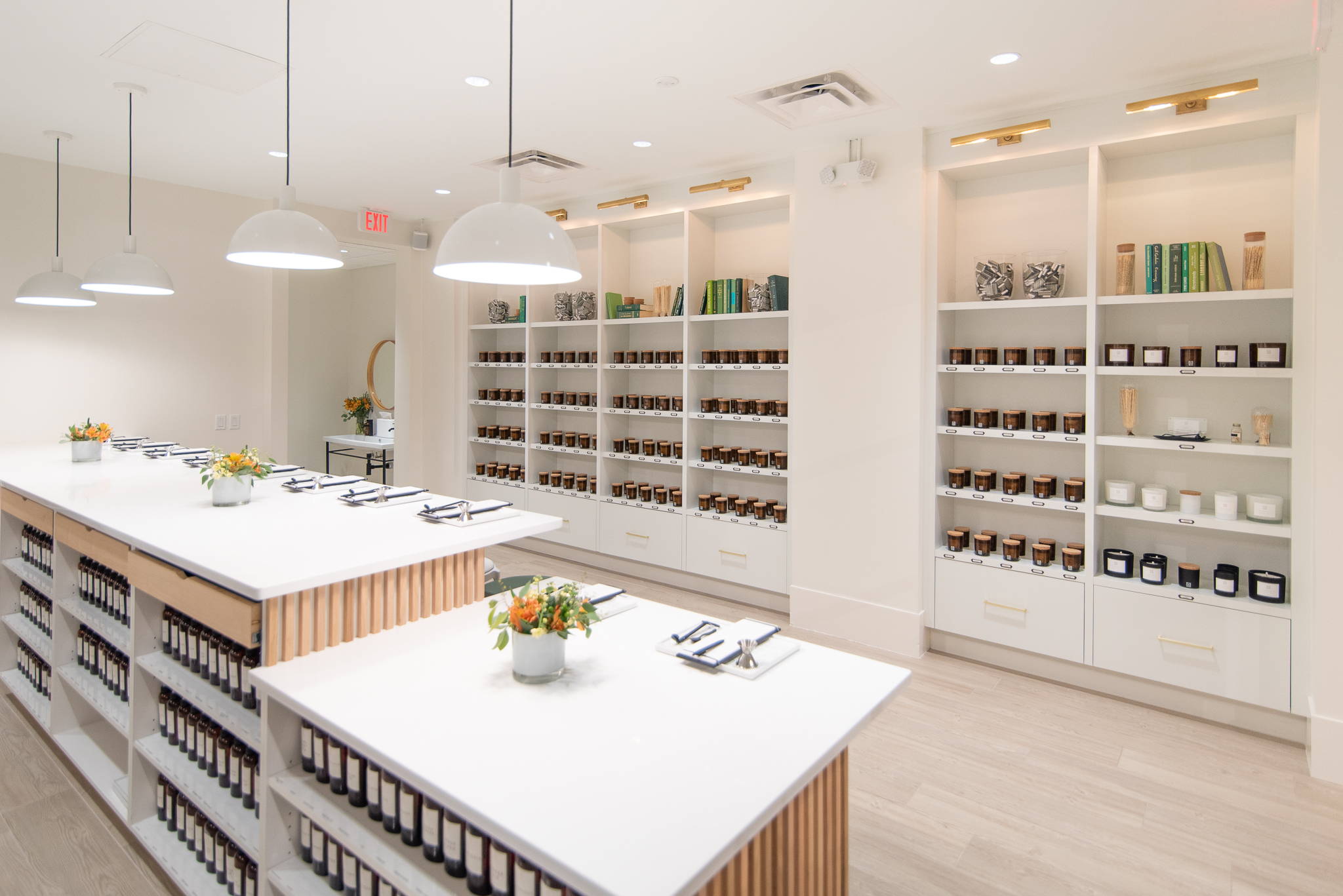 Create Your Perfect Scent
The Candle Pour is a custom candle-making experience that allows you to create your own candle from your choice of over 100 different fragrance oils.
The process in our shop only takes about 45 minutes for all products. Once your candle is poured, it will need to set for 2 hours before it is ready to go home (most of our flameless options can be taken with you immediately). H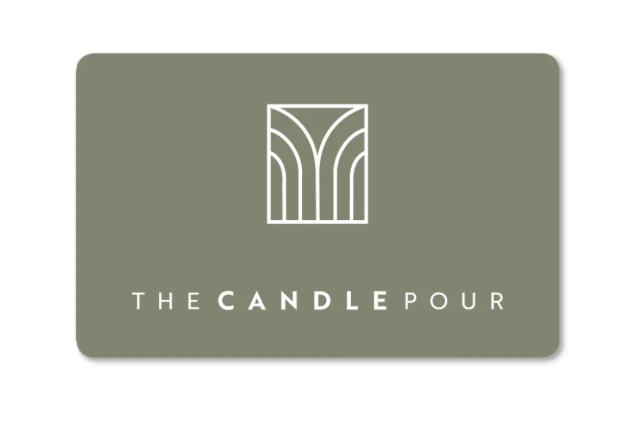 Gift an experience! Click the link above to purchase a E-Gift Card!
TAMPA

HYDE PARK VILLAGE

OXFORD EXCHANGE
ST. PETERSBURG
EDGE DISTRICT
1128 Central Avenue
St. Petersburg, FL 33705
727.835.8610
(Retail & Pick-up Available 10AM-8PM)

Wed - Sat: 10AM-8PM

Sunday: 10AM-5PM
Mon-Sun 9AM-5:30PM
(Last Call at 4:30PM Daily)

St. Petersburg

Monday: Closed
Tues-Fri: 11AM-8PM
Saturday: 10AM-8PM
Sunday: 10AM-5PM