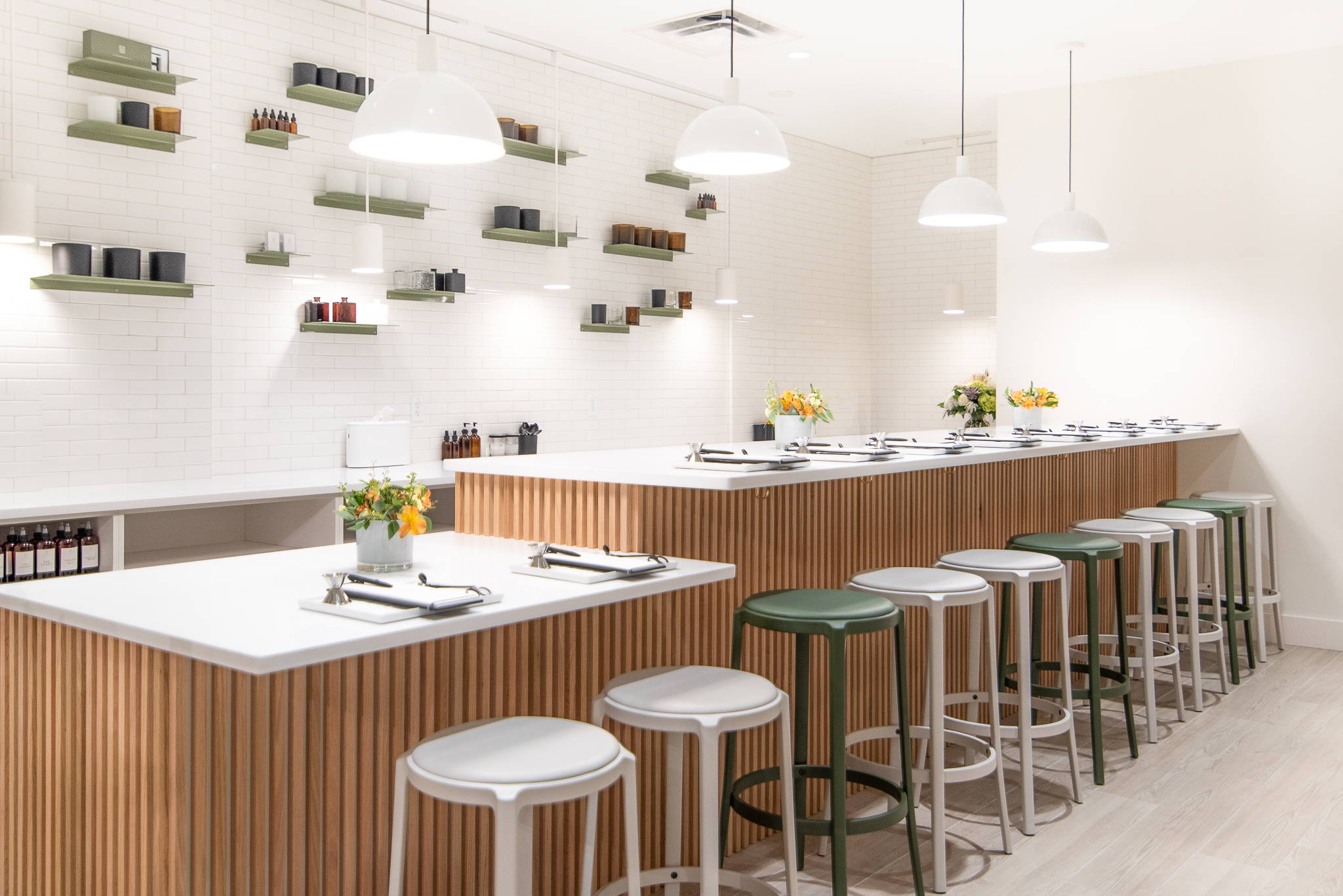 GROUPS AND EVENT INFORMATION
Plan a unique group outing at The Candle Pour! For parties of 12 or less, you may make a reservation HERE. If you have a group of 12+ or would like to request a reservation during off peak hours or have a special request for larger parties, please submit your request HERE.
If you have a special request for a safer experience, please let our team know when booking your reservation and we will do our best to accommodate you.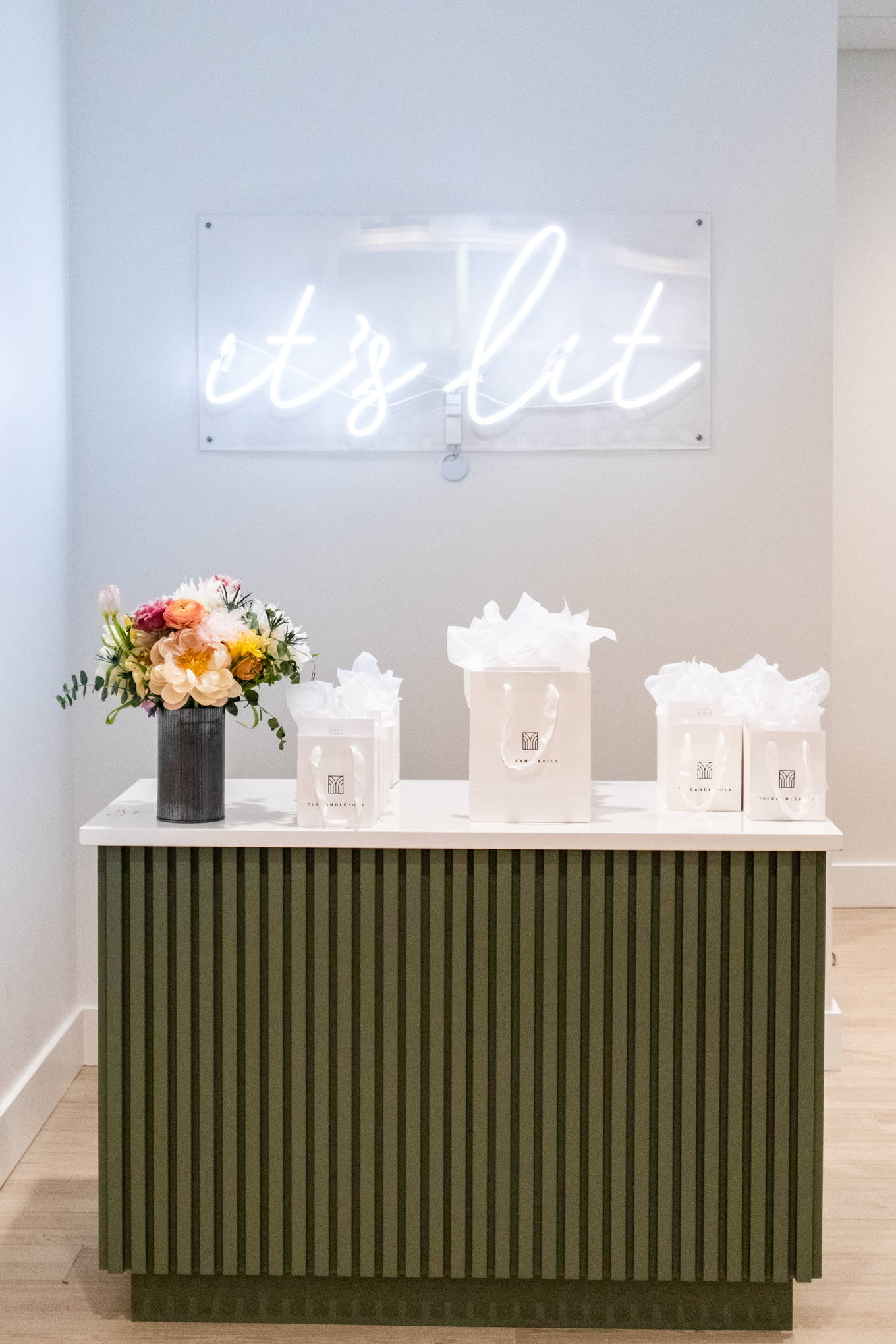 LARGE GROUPS AND SPECIAL EVENTS
We specialize in group events including team building, happy hours, birthdays (adults & kids), friends gathering, networking events, etc. The Candle Pour provides a great social experience for your event as well as a unique product for each of your guests. There is no class and everyone goes at their own pace.

Or call us at 813.284.0621 to request a group or event.